It's a sad reality, but bullying is an ever-present menace in schools and among children and teenagers around the world. That said, we all like to think that if someone harassed our loved ones, we'd have the guts to stand up for them. Unfortunately, not everyone can be so brave.
When one girl discovered her own sister was the target for a ring of bullies at her school, she put together a brilliant plan to shut them down. Needless to say, no kids have ever tried anything like this before.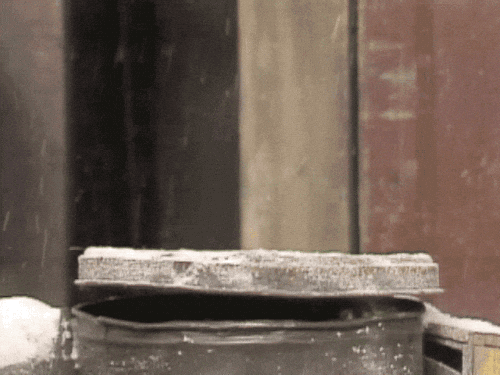 These are such clever ways of standing up to bullies. Remember: you don't need to resort to violence when responding to violence.
Share these inspirational stories about bullying with your friends below!