In a perfect world, children would never have to realize how ugly the world can get. Of course, that's not the case, as too many kids have to grapple with the cruel realities of life on a daily basis. But a surprising number of them persevere, like a California boy named Miles Scott.
This pint-sized hero was in the middle of a dangerous fight for as long as he could remember. Even so, Miles set into motion an incredibly complex plan that got an entire city applauding. In that moment, he proved that he really was a super kid.
Make-A-Wish
Dana-Farber Cancer Institute
CBS News
Make-A-Wish
Warner Bros.
Congressman Eric Swalwell / YouTube
Make-A-Wish / Twitter
Paul Chinn / San Francisco Chronicle
Make-A-Wish / Twitter
Patricia Suflita Wilson / Twitter
Michael Macor / San Francisco Chronicle
Patricia Suflita Wilson / Twitter
Wikimedia Commons
Paul Sakuma / Make-A-Wish
Jason Henry / San Francisco Chronicle
Wikimedia Commons
Make-A-Wish / Twitter
Paul Sakuma / Make-A-Wish
Fox News
USA Today
Julie Bryan
Parents Magazine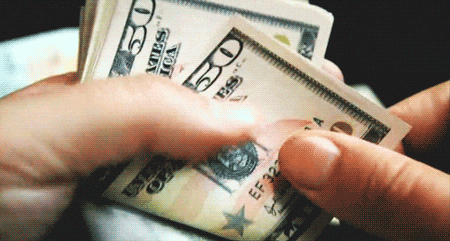 ABC News
FOX 4 News
WFAA
Ty Wolfe / Facebook
Faithit
Ty Wolfe / Facebook
Business Traveler
Ty Wolfe / Facebook
Tyrel Wolfe / Facebook
San Ynez Valley Star
Marvin Quemado / Facebook